High quality Oil Seal 11193-15010 26*48*10
Company

star east

Product

valve stem nbr rubber oil seal

Material

SBR/NBR/CR/IIR/CSM/ACM/NR/PU/HNBR/EPDM/SI/FPM/FLS

Color

black,red,yellow,blue,orange,brown,white,purple

Shape

Serrated,Grooved, Corrugated,flat,ring,others

Hardness

30-90 shore

Temperature Range

-30~250°C

Feature

Waterproof/oilproof/dustproof/wearproof/airproof

Heat/cold/chemical/Ozone /wearing resistant

Anticorrosion/antiage/anti-friction

Multiple styles/colors/

models(more than 4000)

Wide usage,High quality,Soft and good elasticity

Easy to compress ,easy to recover

Package

Cartons + poly bags or as customer's requirement.

Minimum

Order

Material

Color

Amount

NBR

custom

500

NBR

custom

500

SIL,CR,EPDM

custom

VITON,HNBR

custom

500

Material

Usage

NBR

fuel tank, grease-box, hydraulic, gasoline, water, silicone oil, etc

SIL

Appliance:electric kettle,electric iron,Microwave owen,etc

Keypad,heat shock in DVD,cable connector

CR

As Seals for R12 refrigerating fluid/appliance;as component of facing oil/light/ozone

EPDM

Sanitary ware; brake; radiator

SBR

Tyre ;shoes;rubberize fabric or conveyer,etc

HNBR

Fridge,automobile engine,etc
More items: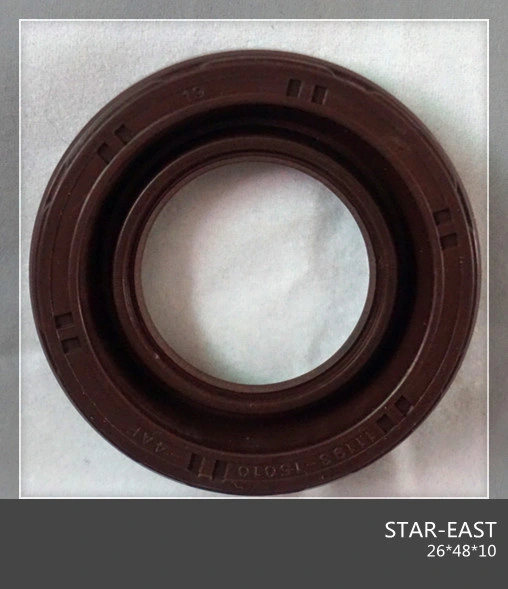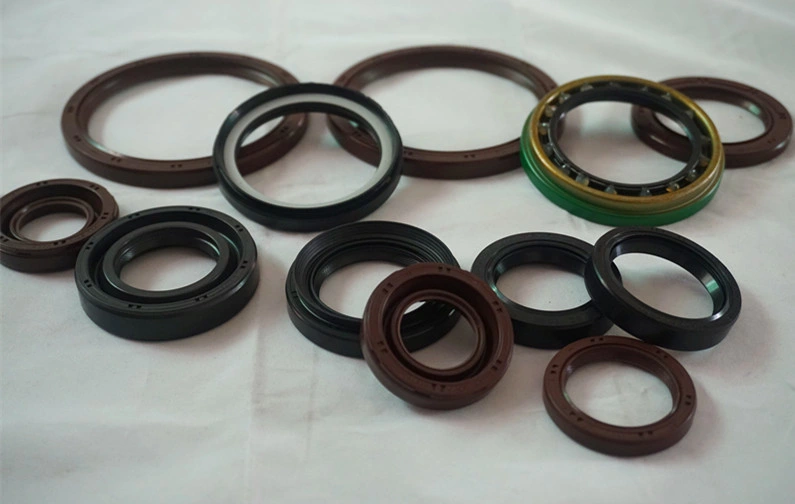 Our product advantages:
1)Our gasket offers excellent sealing capabilities such as thermal stability, self-lubrication, corrosion resistance, without being brittle and aging etc., under extreme conditions with a longer life and less maintenance .
2)It has the remarkable advantages of resisting to oil ,pressure,high temperature,erosion and aging.
3).We can provide a full range of dongfeng commins engine parts
4).Welcome to inquiry, and will be ready to serve you by 24 hours
5).Complete inspecification. Premium quality standard guaranteed.
Strong supply capability
If you are interested in our products,please feel free to get touch with us.
we can talk on line!