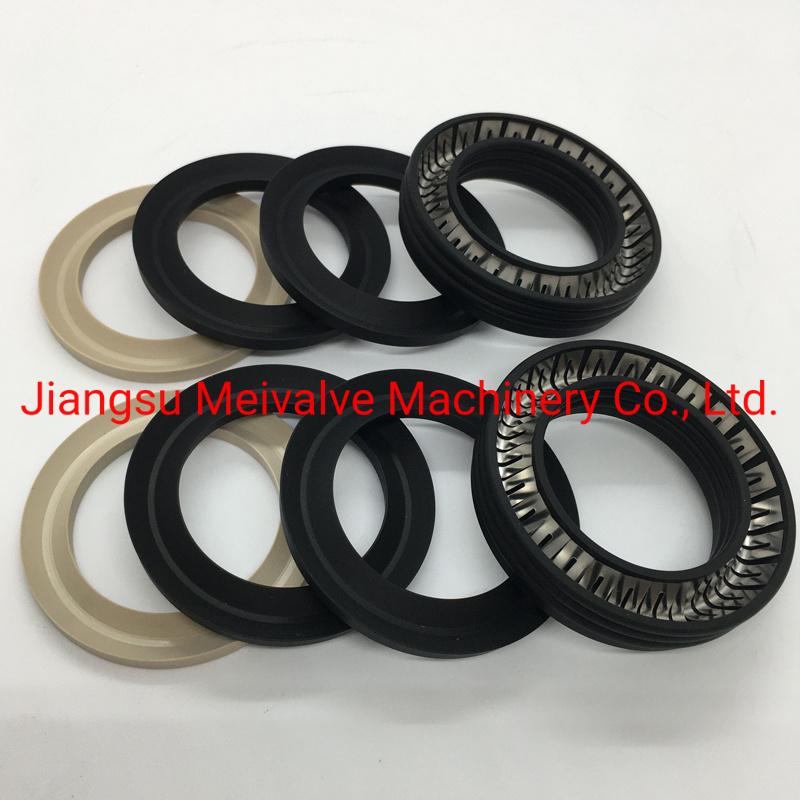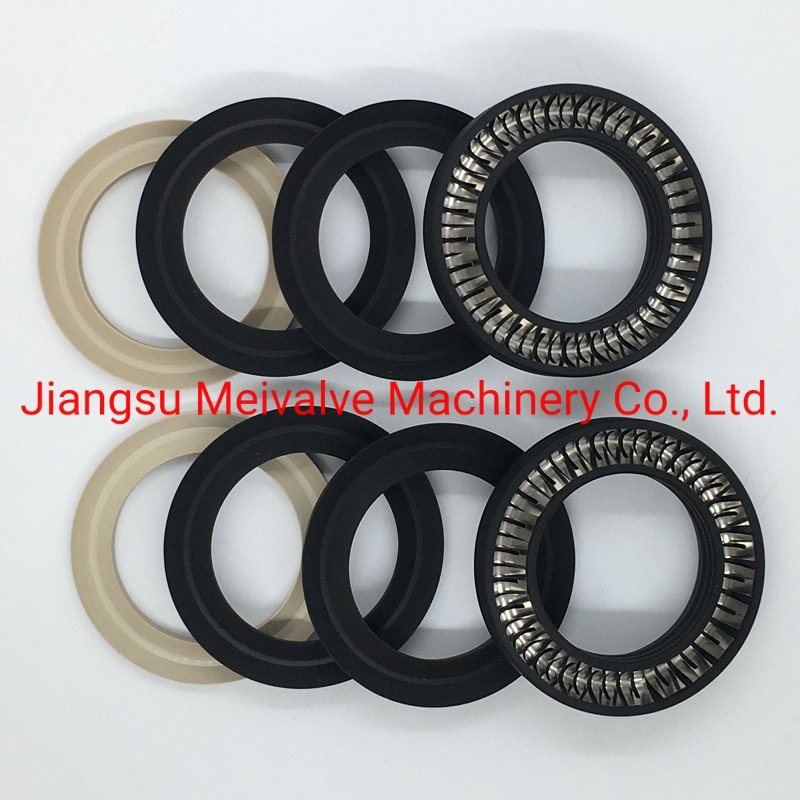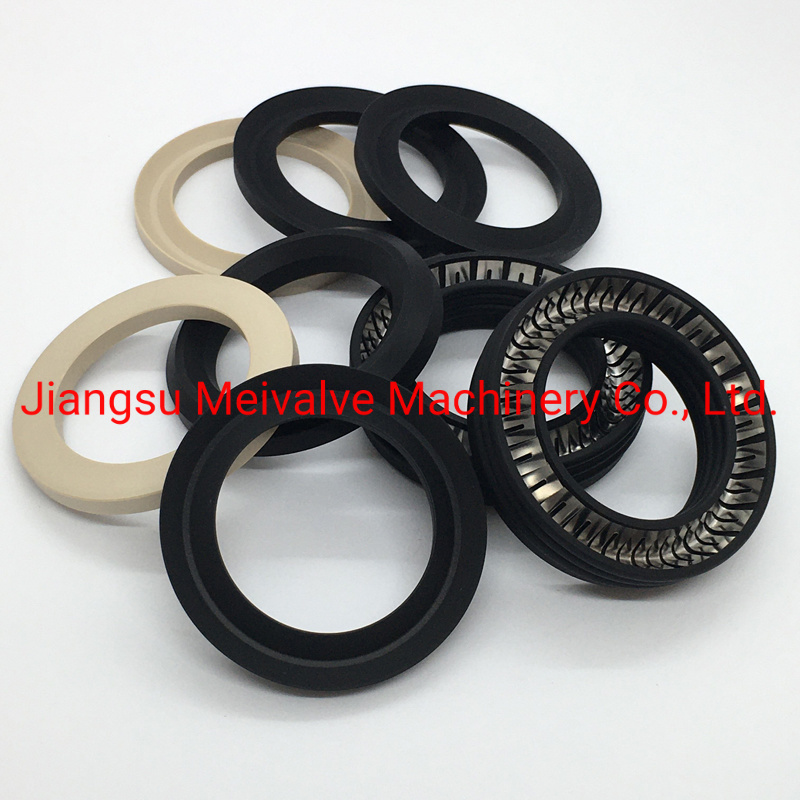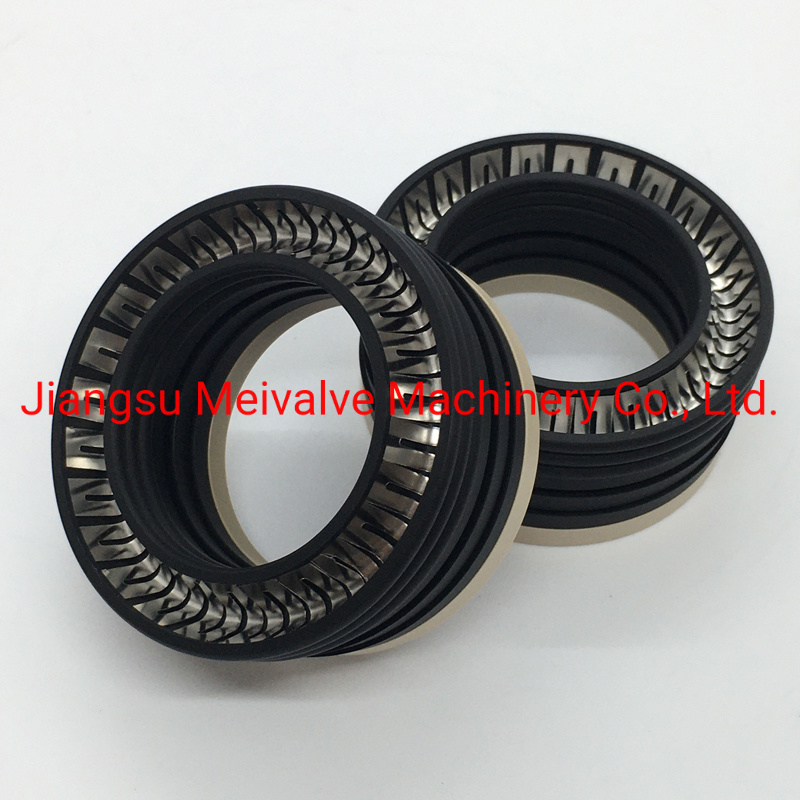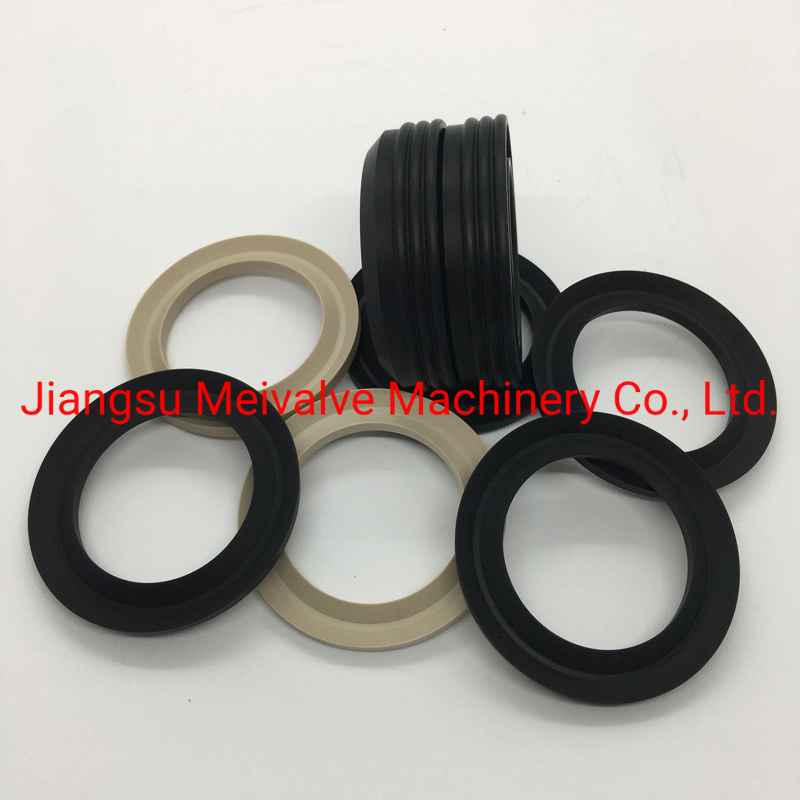 Sealing principle:

The combination of V-type spring as force application element, PTFE filled with carbon fiber, V-ring and lower packing has stable structure, high pressure and corrosion resistance. It is widely used in high-pressure valves in oil and gas industry. The special sealing lip design makes the valve have very small torque.


Type: combined spring energized seal

Material: spring energized seal: PTFE filled carbon fiber

V-spring: stainless steel / alloy

Intermediate filler: carbon fiber filled with PTFE

Lower filler: PEEK / PTFE filled carbon fiber

Pressure: ≤ 300mpa

Temperature: - 150 ° ~ + 230 °

Features: high pressure valves are most commonly used in the industry, with good sealing effect and small torque.