Description
The

USH profile hydraulic symmetrical seals

can be used both as a piston and rod seal due to their geometry. They are, so to speak, a universal solution without a specific design of the sealing lip.
Advantages
- Good pressure-adapted sealing effect
- Unaffected by high loads and deflections of the piston rod
- High resistance against extrusion.
- Lower friction in the low-pressure range compared with double-lipped versions.
- Excellent in static and dynamic sealing
-Low requirements on groove roughness
- Easy installation.
Technical data
Working pressure
:
≤40MPa
;
Working temperature
:-
30
~+
100
ºC;
Working medium
:
Hydraulic oil (mineral oil based)
;
R
eciprocation speed
:
≤0.5m/s
Applications
Light and medium load hydraulic reciprocated sealing system. Widely used at industries such as mobile machinery, light machinery, agricultural machinery, injection molding machinery, forklifts, cranes, automobiles, forestry machinery and mining machinery, etc. Favorable mechanical characteristics even under tough working conditions.
Materials
The USH profile seal ring can be made of NBR, FKM, PU according to the application.
Polyurethane is a material that has the elastic properties of rubber. The proportion in its composition (diisocyanate, polyol, chain extender) is determined by its properties. This material is characterized by a strong mechanical resistance, good wear resistance, high elastic modulus, good flexibility and a very good ozone and oxidation resistance.
Chemical resistance

Pure aliphatic hydrocarbons (propane, butane)
Mineral oils and greases
Silicone oils and greases
Water up to +50°C

Compatibility issue

Ketones, esters, ethers, alcohols and glycols
Hot water, steam, alkalis, amines and acids

Temperature range

-30°C/+90°C
-30°C / +110°C with our PUHT (short term peak at 150°C)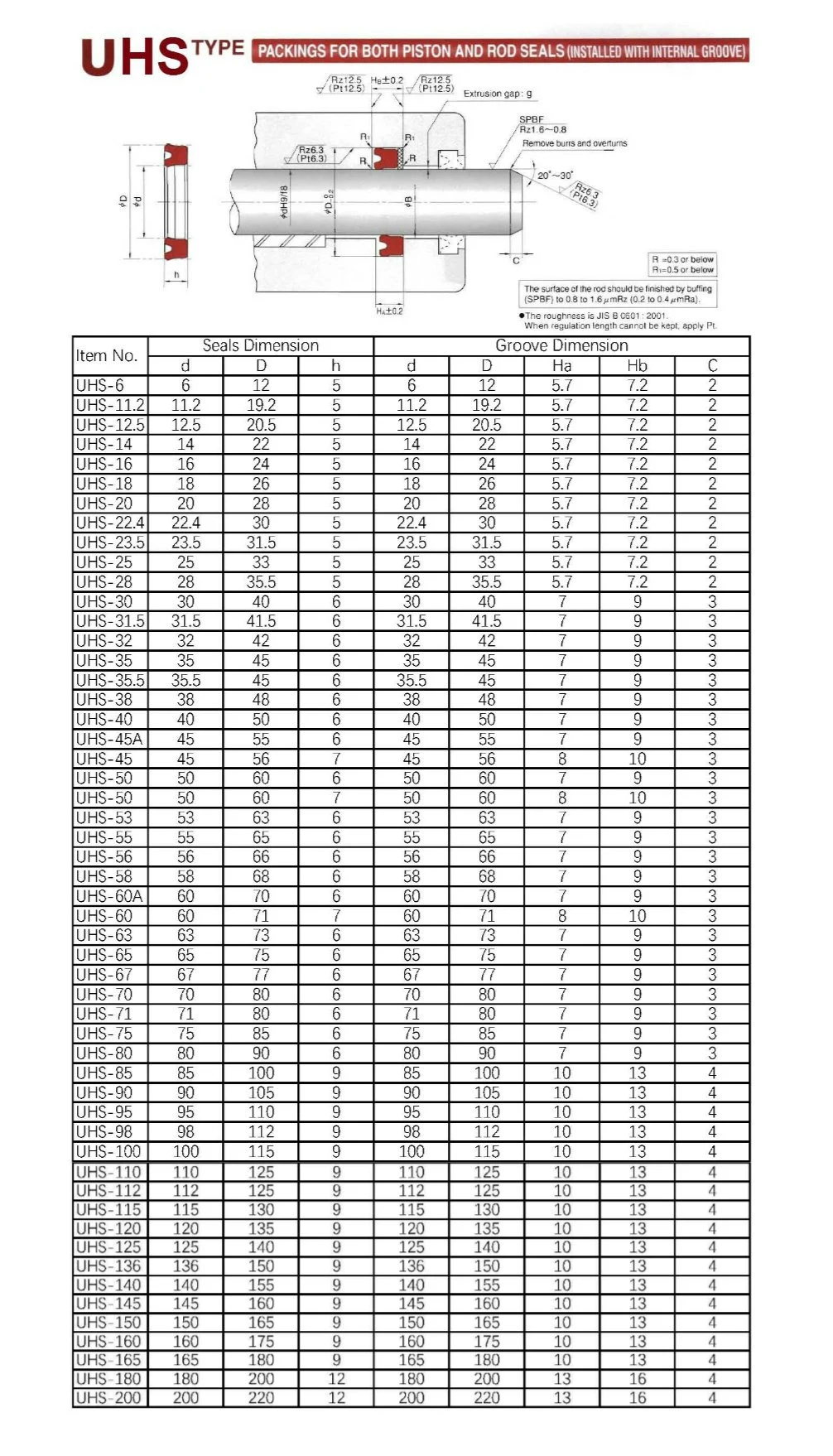 Cases:
Morgan seals is a company who was established by Guangzhou Mechanical Engineering Research Institute Co., Ltd. (51% share, hereinafter to be referred as GMERI established in 1959) and Morgan Construction Co., Worcester, MA, U. S. A. (49%, hereinafter to be referred as Morgan, Worcester established in 1888) in 2006. Now she is a professional manufacturer for rubber sealing products. Combined the rich seals research and production experience of GMERI with the advanced technology and administration of Morgan, Worcester, our company has gained a good name from her cusomers all over the world
, such as the Siemens Primetals, Baosteels .... The largest PU plastic seal we produced is the sealing ring for Three Gorges Hydroelectric Power Station water-turbine generator(OD is 13000mm
).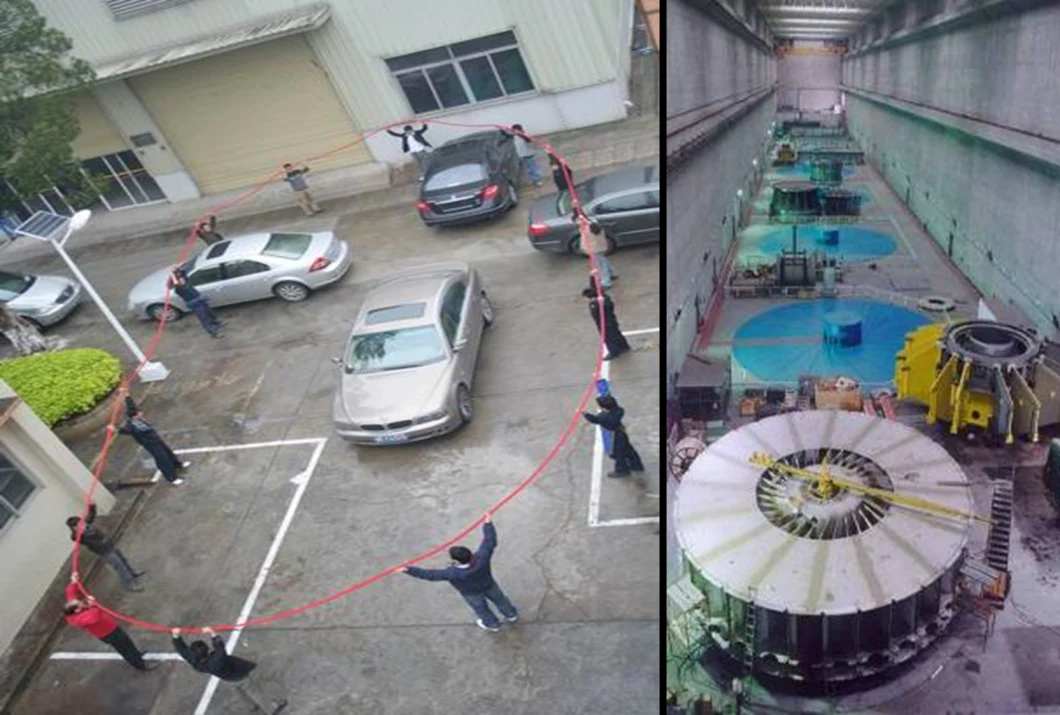 Guangzhou Morgan Seals has the biggest vulcanizing machine(4000T) and different kinds of seal moulds. So for the non-standard hydraulic seals, please feel free to contact with us. The following is the the picture Morgan Production Line and Warehouse: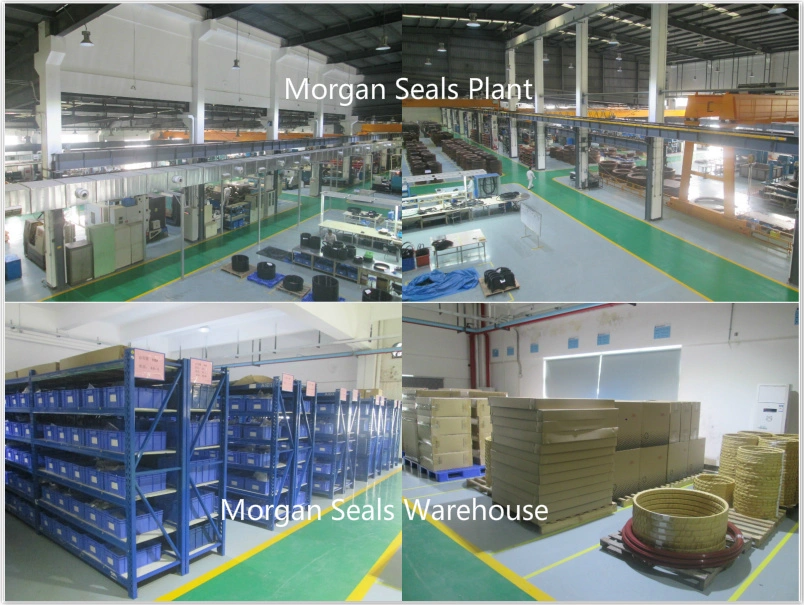 Our services:
Morgan Seals Research and Development ability is based on her parent firm who has won awards as scientific research achievements for more than 1000 projects and over 200 of them won scientific and technological progress prizes of municipal, provincial, ministerial and national levels. At the same time, it also has one National Certified Laboratory, one National Engineering Research Centers and three Industry Level Inspection Centers.